This post may contains affiliate links which means we may receive a commission on products or services that you purchase through clicking on links within this blog.
Being a mum is a hard job. At the end of the day we find ourselves exhausted, worn out and drained beyond belief.
We often put ourselves last and have little time for ourselves.
It's so easy to lose yourself in the day to day routine of family life.
I know I'm guilty of often staying up later than I probably should just to get a few things done or have a small amount of time for myself. Even for just getting a chance to breathe and getting my head around things.
I think if we didn't take some time our for ourselves we'd go crazy.
With a huge to-do list and constantly being needed, it slowly eats away at us.
And often that to-do list has self care all the way at the bottom of it – that's if it even makes the list at all.
So how are we supposed to look after the rest of the family when we have nothing left to give?
Your patience lowers, little things that you would barely notice suddenly become a huge deal, tempers flare – and I'm not just talking about the kids.
Your kids can sense your stress and feeling of overwhelm and it may affect them more than you realise.
Have you ever found yourself being the mum you never wanted to be? Yelling at your kids and feeling like you're losing your mind.
I know I have.
And then I just feel even guiltier.
It's like a never ending cycle.
The more I try to do to be that "perfect mum" the more it just doesn't work.
Everyone needs a break every now and then. So why should mums be any different?
So what can you do when you are busy and don't have much time for you?
Self Care Tips for Busy Mums
Learn to say "no"
You can't be everything to everyone. Sometimes you need to make yourself a priority. Just because someone asks, you don't have to do it. You are allowed to say, 'no'.
Make a list
Write down a list of things you enjoyed doing before kids or things you would like to try. Put it on the fridge or somewhere you will see it every day. See if you can give some a go when you get a chance.
Schedule self care in
Write it in your diary, on your calendar or wherever you schedule your activities. It becomes all too easy to ignore it when everything else piles up, so it gets pushed aside. Make it a priority!
Find a hobby you like
Do some colouring, learn how to crochet or knit, try diamond painting or give scrapbooking a go. You could even enter competitions and have a go at winning something. There's heaps of things that you can do when you don't have much time. Have what you need in a box and pull it out when you have a few minutes. You might be surprised at how much you can accomplish.
Pursue your hobbies
If it's something you love, find the time. Even if it's only half an hour a week, or an hour once a month. But schedule it in and stick to it.
Work around bedtime
Get up earlier or stay up late every now and then for some quiet time to do something for you
Exercise
You might be looking to exercise more or change your regular routine. Try Tai Chi, give yoga or Pilates a go or hire a personal trainer. Have fun with it – put on some music and have a dance party in your lounge room with your kids or go roller skating. You could even try exercising to a YouTube video if you can't get out often.
Think about yourself
Think about what you want from life, what you enjoy, and the steps you need to take to achieve it. Taking time to think about yourself will boost your self trust and confidence in your abilities.
Declutter
While decluttering is not directly part of self care, junk can zap a lot of our energy and fog our mind. Getting rid of some clutter can help reduce stress and you may be able to cross off a few things on your to-do list.
Call a friend
Maybe call someone you haven't spoken to in awhile, and are looking to reconnect. Or maybe it's just keeping in touch with friends or family. Either way, it's good to keep connections with others to reduce isolation and feel in touch with the world.
Write in a journal or diary
There are heaps of benefits to getting your thoughts and feelings down on paper. It can help you can touch and understand your emotions, helps to put things in perspective, and it gives you time to think and dream and think about what you want from life.
Unwind with a book
Reading is amazing! There's nothing like immersing yourself in another world for awhile and having that escape from reality. And the best part is you can do it just about everywhere.
Relax
Just lie down, close your eyes and breathe. Concentrate on your breathing. Try to clear your brain and let your mind wander.
Do nothing
If you prefer, just sit or lie down and do absolutely nothing.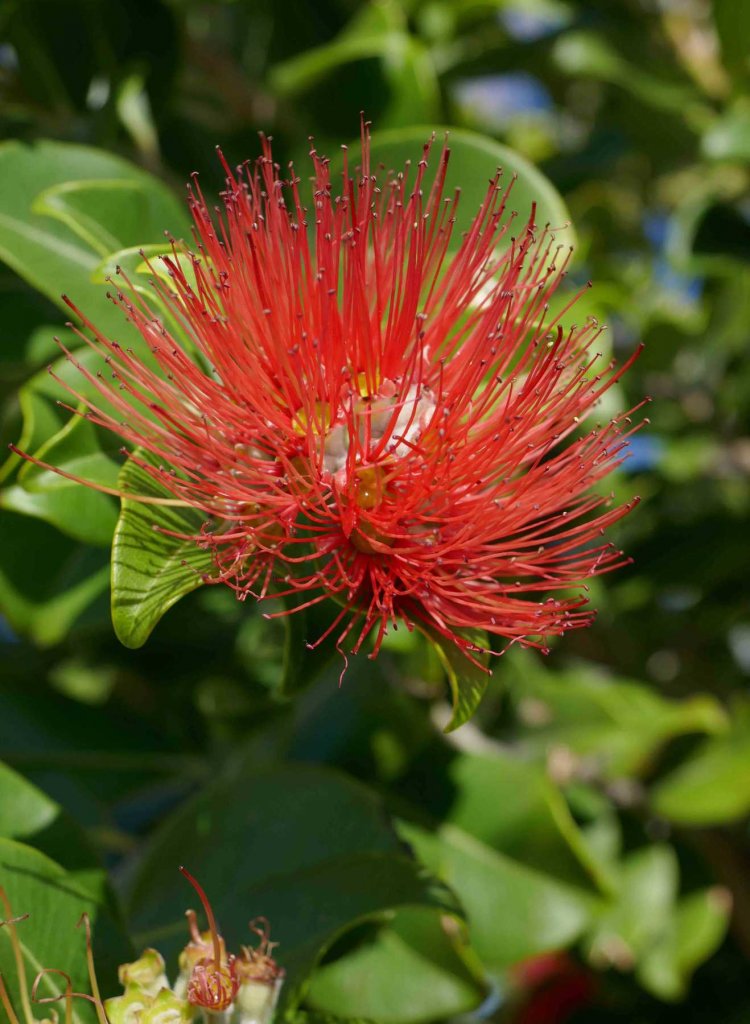 Take a few minutes to do something just for you every day even if it's only small. Do little things every day to take care of yourself.
The only way your kids can learn about self care is from you. They see how you treat yourself and learn how to love themselves from the way they see you and other adults behave towards themselves.
We learn from how we see our parents act towards themselves. We remember what they say, but our inner voice and values comes more from their actions. It's what we remember more and how we think as we go about life. As they say, 'Actions speak louder than words'.
It's important to prioritise self care, but it's especially important when you are under a lot of stress, you feel overwhelmed, ill or run down or whenever your inner voice is putting you down.
Learn to be patient with yourself, don't neglect or dismiss your dreams, and treat yourself the same way you treat everyone else. You are not less important.
If you're so busy taking care of everyone else, and neglecting yourself, you can't care for others as well.
Without self care, we are running on empty. We can't keep giving if we have nothing left to give.
Remember, you are important too.
Sometimes even just five minutes a day can make a huge difference.
What do you do for self care? How do you make time?