This post may contains affiliate links which means we may receive a commission on products or services that you purchase through clicking on links within this blog.
It can be hard trying to survive the early years with a baby. It can be difficult and you can feel extremely lonely.
When my son was born 5 ½ years ago, I found it really difficult. My husband worked long hours, I had no family nearby and I didn't drive. My baby didn't sleep, I had no energy to go anywhere. I was exhausted and alone virtually all the time.
I don't know how I made it through, but I did.
I've never been a person that has had many friends. I got used to my own company and it became my comfort zone. I don't step out of it often, preferring to fade into the background rather than have someone notice me.
I needed to push myself out of it, to feel like I was a part of the world again.
But it was hard.
When my son was eight months old, I finally got him sleeping better and he had just started sleeping through most nights. It felt so good to not be zombie like every single day.
I found a place for mums with babies to catch up and I walked the almost 30 minutes to get there. I tried to go every week, but it wasn't always possible with the weather.
But it made me feel better to get out of the house, and it felt good to start interacting with people again.
I had friends I could talk to about our kids or whatever we felt like. It made such a huge difference. I had something to look forward to every week. It definitely broke up the monotony of being stuck at home every single day with someone who would blow raspberries or throw things at me whenever I tried to talk to him.
But over time, things changed. The group we had been meeting at stopped when my son was about 15 months old. Other groups or activities meant we didn't catch up as often. So life became lonely again.
I finally found a new playgroup that started up when my son was 18 months old. It was good to get out again and for my son to be around other kids, but I didn't really click with any of the other mums. But it was good for both of us, so we made the effort to go.
At the end of that year, I was disappointed when that playgroup closed too.
Over the next few years, we went to a couple different playgroups that closed too. It's always difficult starting all over again, new place, new people. But I knew how much of a difference it made.
Playgroups helped me get through those years more than I had thought they would. It helped me to feel a part of the world again when the world felt like it was constantly shrinking in my four walls at home.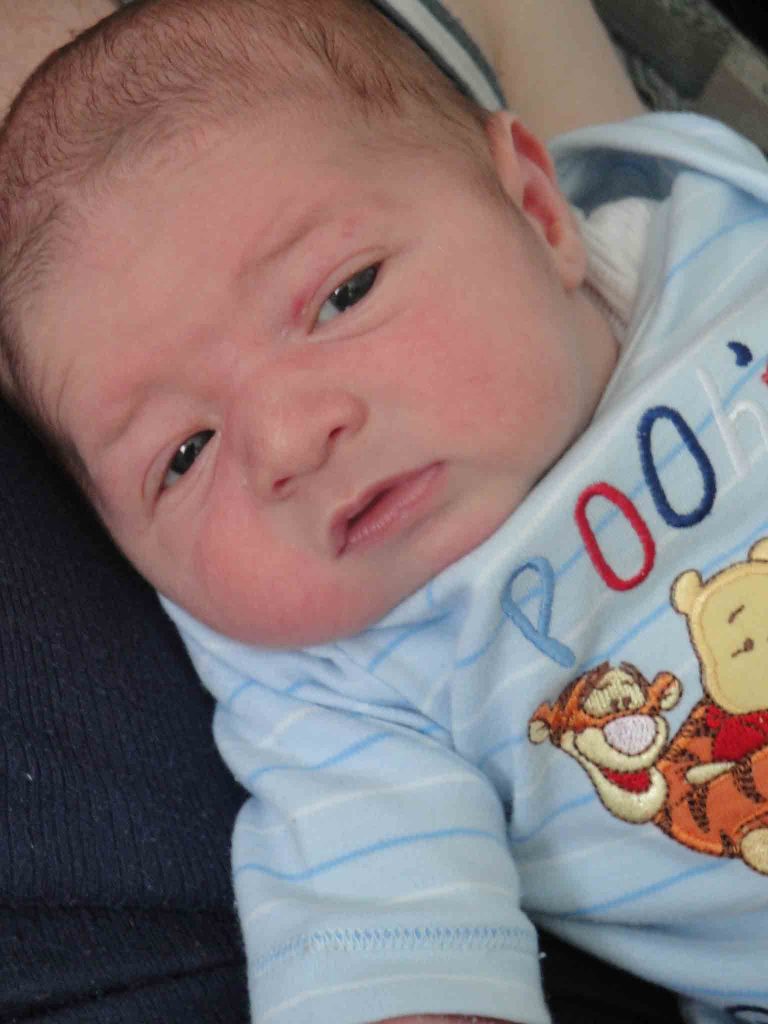 Getting Through the Early Years With a Baby
Find a playgroup or mum's group
Speaking to other mums and having somewhere to go even for a couple hours is great. It really makes you feel like you aren't alone. Chances are there are others going through the exact same thing and is great to share tips and experiences.
Go for a walk
Just getting out in the fresh air can make a huge difference. Especially when your baby won't stop crying and you don't know what to do anymore. Those four walls can feel like they're closing in and sometimes you just need to get out.
Find someone to talk to
Just having someone to listen to what you're going through is amazing. If you don't have any friends or family there are places in your community you can go to. Or there are services available that are only a phone call away.
Ngala have some great resources. You can check out their website at www.ngala.com.au/.
Looking back on those early years with a baby
Looking back now, there are definitely things I would do differently. I would have tried getting help when my son was younger, especially when at times things were really bad. And I would have tried finding a playgroup earlier or somewhere to go to, just to regain a bit of my sanity.
I never asked for help. Don't be like me. There is so much you could be missing out on. And once that time is gone, you can't get it back.
Those early years with a baby or young children can be particularly hard, especially first time around when everything is new, scary and lonely.
It can make all the difference in the world.
How did you manage to survive those early years with a baby?